Sebastian's biographical information
---
Sebastian Thrun is CEO of Kitty Hawk, founder and Chairman of Udacity and Cresta, a former Google Fellow and VP, and an Adjunct Professor at Stanford University. He has published over 380 scientific papers and 11 books, and he is a member of the National Academy of Engineering in the US. Fast Company named Thrun the fifth most creative person in business, and Foreign Policy touted him Global Thinker #4.
Some recent awards and honors:
A
detailed Curriculum Vitae
is also available.
Click on this image to get a high-res version.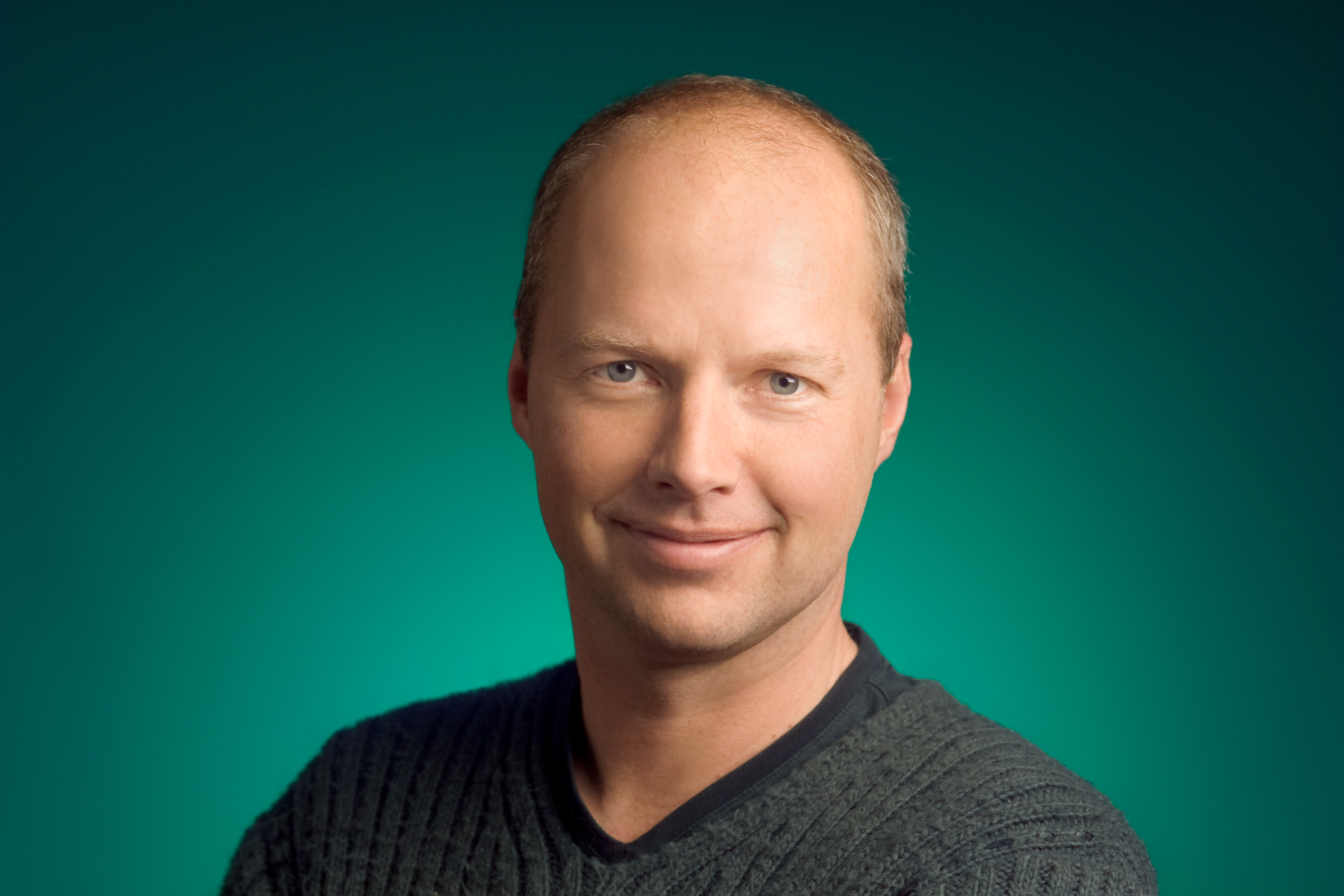 Check out
my Genealogoy
, from the
The Mathematics Genealogy Project
. <! ------------------ text ends here ---------------------------------->